During the period of Desigblok 21, a new shop of the Czech watch manufactory Bohematic was opened in Prague in Maiselova Street.
We had the opportunity to create a bespoke showroom for this young brand. Our design included a front window display solution that faces the street and also a pop-up display concept.
year of realisation 2021
authors' archive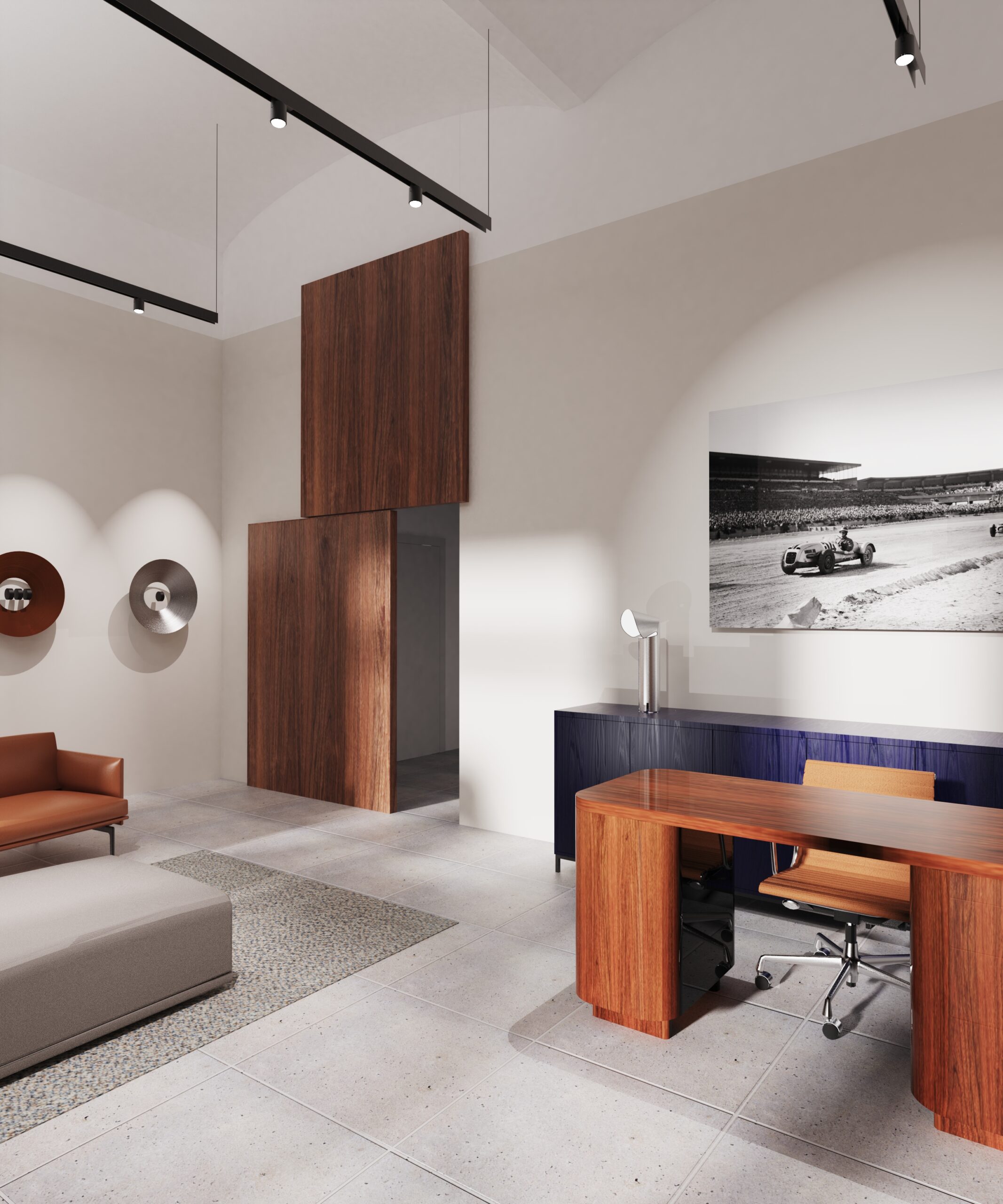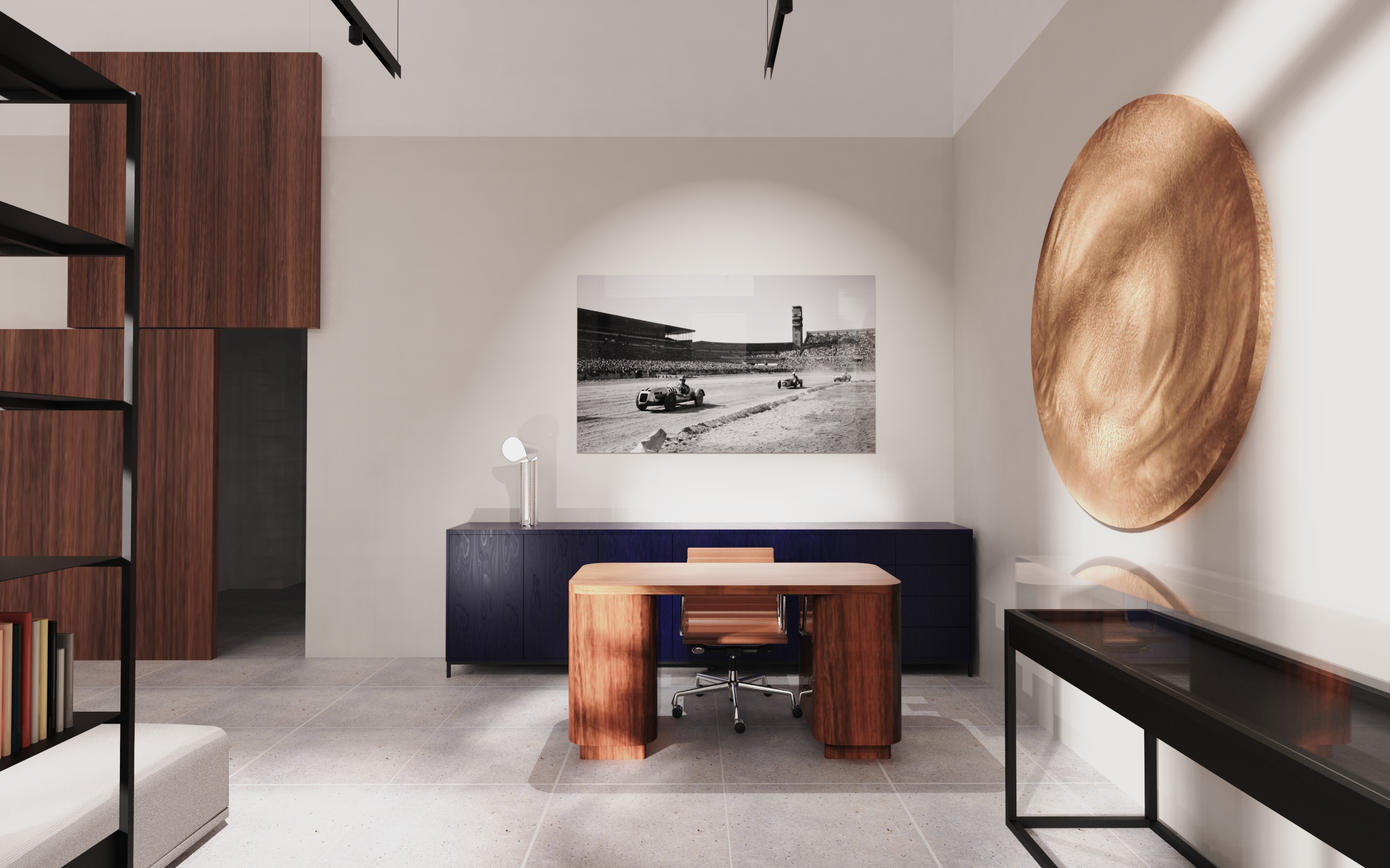 A kinetic object for the shop window inspired by racing and automobilism, but also by Ladislav Sutnar's aesthetics. He became the basis for the visual style of some of the Bohematic watch models.
In a sign of the time, a hand-forged miniature of an Aero Minor racer orbits a circular field. In the center of the object is a spot for the product on display.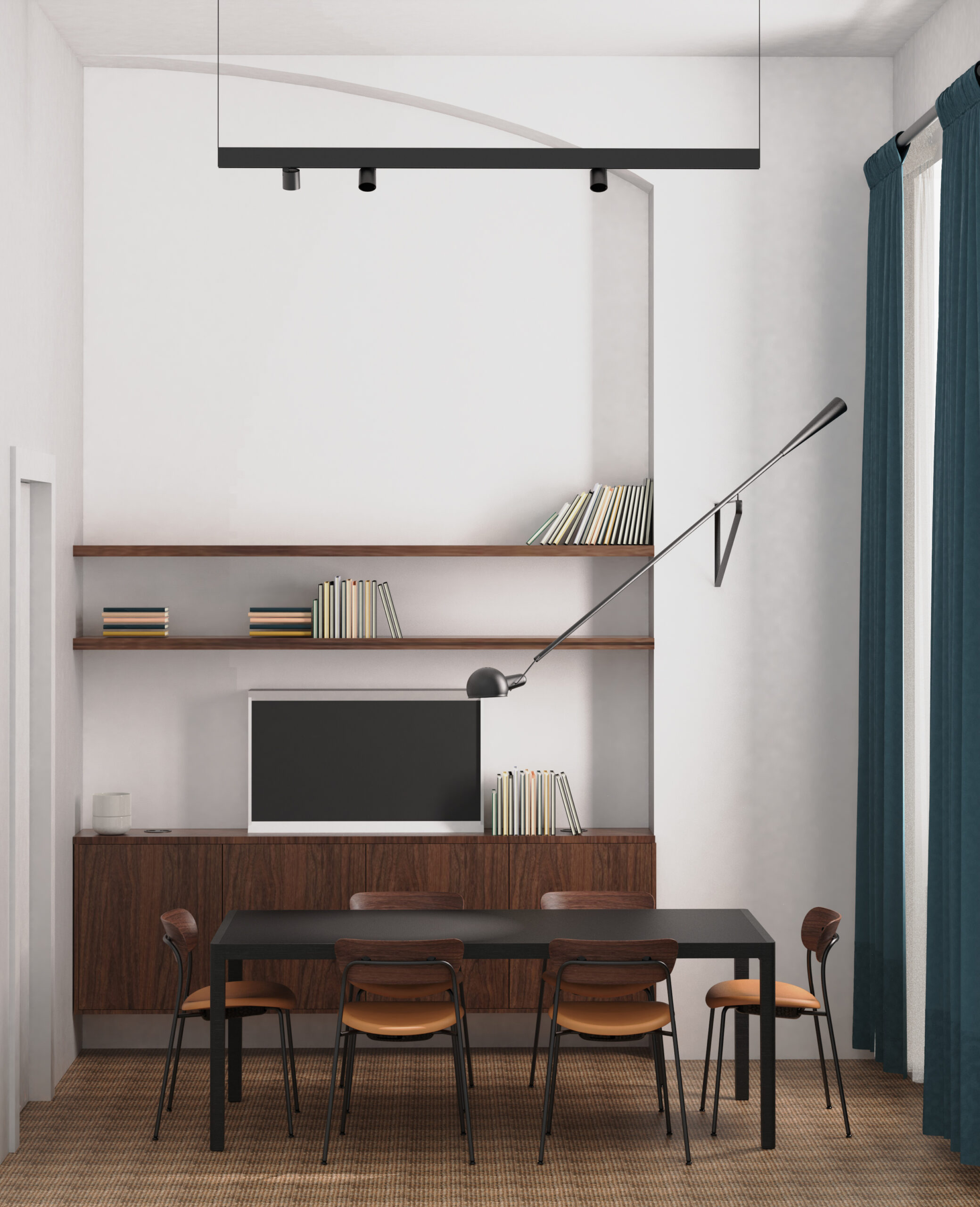 The design also included the design of an exhibition pop-up display, which was presented at Designblok 21.